We know that the kitchen is not just for cooking anymore it has been transformed into a place where we gather with family, entertain friends and spend a significant portion of our time each day. We will consult with you through the entire design, delivery and installation process to create a kitchen that works for you and we welcome the opportunity to earn your trust and deliver you the best service in the industry. We believe:
We have been designing, manufacturing and overseeing the installation of kitchens since 1998.
It is essential from the first meeting to the completion of every kitchen renovation to have great communication.
We value every client and want to provide you with the best customer service.
We consider every detail of the project, from how you use your kitchen, how your kitchen is to be organised, to how people will flow through the kitchen. We put all of the details of the project in writing so that each customer can follow the course of the kitchen renovation. This way, we can ensure that every detail is addressed.
You will enjoy our commitment to service as we guide you through your Kitchen Biz kitchen design and installation.
Our industry knowledge will ensure you get the best possible value option.
The factory boasts some of the latest, most advanced equipment available in Australia.
If you need your project done quickly, we have some of the fastest delivery and installation lead-times available.
We can recommend a team of expert trade professionals that we will schedule and manage for you.
We are dedicated to the successful supply and installation of every kitchen we supply.
We value the importance of the relationships with our clients, trades and suppliers. Our clients count on our dependability, our drive, our integrity and our vision. We take great pride in our accomplishments and build on them every day with every kitchen rennovation we deliver.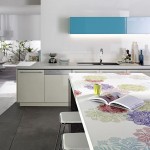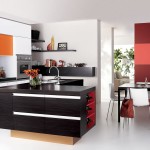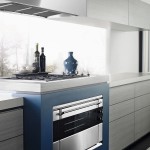 A kitchen renovation is a big decision with many details to consider so choose the right retailer, with the right people at the right price, choose Kitchen Biz.