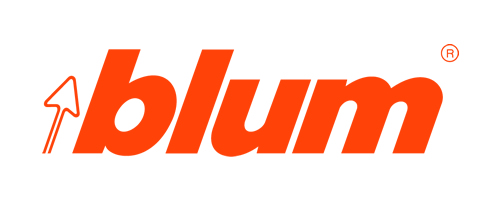 Kitchen Biz choose the internationally acclaimed Blum drawer systems and hinges. It is our intention to continue growing with the help of already established Blum brand leaders such as TANDEM, TANDEMBOX, AVENTOS, CLIP-TOP and BLUMOTION, and new Blum brands such as Intivo & Antaro.
Blum innovations have become milestones in furniture hardware manufacturing, helping to provide high quality furniture and inspiration through a partnership of design and function.
Blum's goal is to make opening and closing furniture a truly emotional experience. "Perfecting motion" is Blum's motto. It incorporates everything that is the best about the Blum brand.