Kitchen Biz offers full kitchen renovation services. If you are wishing to remodel your kitchen, renovate the whole room in addition to just the kitchen, or even extensively renovate by moving or removing walls and the like, we can manage all aspects of the project taking all the stress out of renovating while providing a high level of quality control.

No one gives a better level of quality control in the Sydney market than Kitchen Biz. This is achieved by first listening to our clients design ideas and turning those ideas into a reality. The design team then work to develop the best possible design for the given space and provide clients with plans and 3D renders to help them visualise the final kitchen design.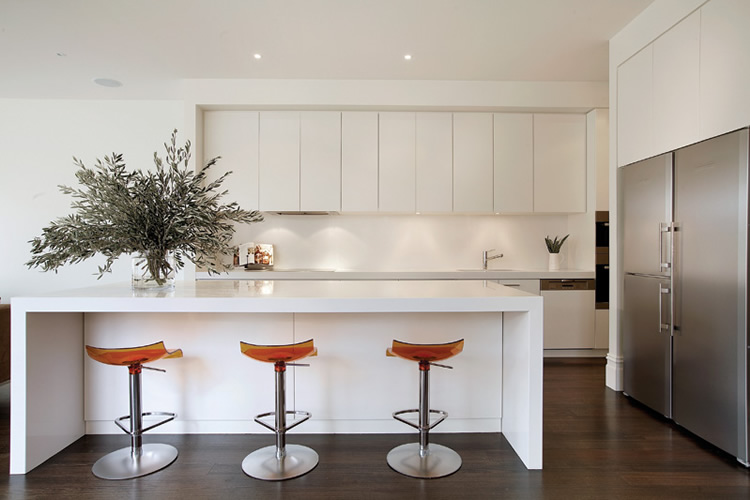 The design team then formalises the specifications and selects the materials and finishes with the client, finally the state of the art factory constructs all of the cabinetry and then we manage the entire installation process using our professional in-house installation teams.
Call Kitchen Biz on 9816 3799 to find out more about our comprehensive kitchen renovation service.