Not only does Kitchen Biz provide kitchens to residential households we also provide kitchens to a number of small to medium size builders throughout Sydney. We often supply kitchens to new custom made homes or in an existing home with a new extension. So if you are a builder and looking for a full service kitchen supplier, we are always looking for new builders.
So whether you are a builder sourcing kitchens for clients, have a project requiring multiple kitchens or are a home-owner looking to build or renovate we invite you to view our kitchen showcase and then have a look at the kitchen services Kitchen Biz can provide:
We can help with the design of the kitchen.
Provide detailed drawings to your client.
Provide plumbing and electrical plans, we can even supply the tradesman.
Provide detailed drawings to your client.
Manage the installation by one of our highly recommended teams
Meet installation dates to suit the builder
Provide quality hardware brands are used such as BLUM & Caesarstone
So if you're a homeowner, a trade professional, private developer or sourcing large volume kitchens for social housing contracts, we're confident we've got just what you're looking for.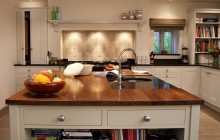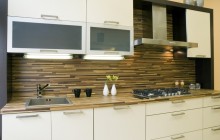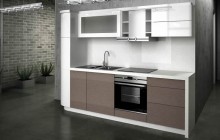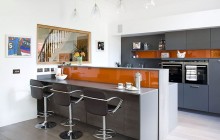 Kitchen Biz work with builders throughout Sydney so call us today on 9816 3799 to find out how we can help you with your next kitchen renovation.