Kitchen Biz use only the highest quality kitchen products from the most reliable and best known suppliers; listed below are just a few and of course we are more than happy to accommodate any requests for a specific brand or supplier.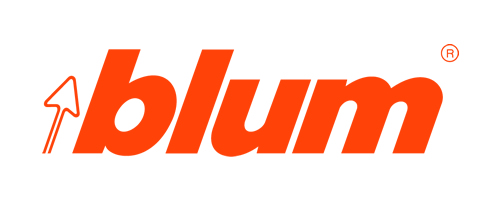 Blum
www.blum.com.au
Blum turns the opening and closing of furniture into an experience that significantly increases the comfort of motion in all areas of the house, but especially the kitchen. Their fittings shout "high quality" with their well-thought-out function, recognised design and high durability. They are designed to spark inspiration and create an emotional experience out of day-to-day kitchen tasks.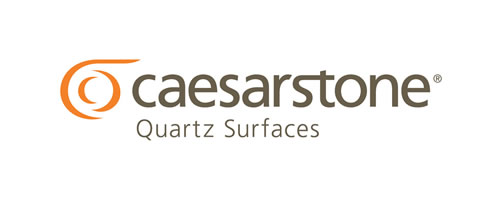 Caesarstone
www.caesarstone.com.au
Caesarstone® engineered stone surfaces are a smart and more modern alternative to products such as marble and granite for kitchen bench tops and splashbacks as well as bathroom vanities and wall linings. The Caesarstone® product range offers a contemporary approach to kitchen design and renovations while maintaining the quality and.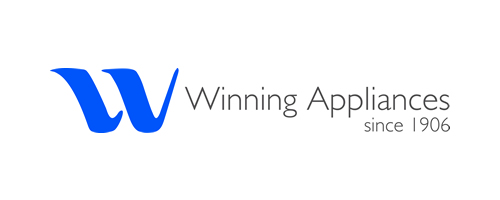 Winning Appliances
www.winningappliances.com.au
Winning Appliances is Australia's leading kitchen and laundry appliance specialist – offering traditional value and service in a modern context, with state of the art appliances. With over 100 years of trading, the Winning family's success in business can be attributed to many factors. However, the fundamental ingredient is a single-minded focus on client satisfaction.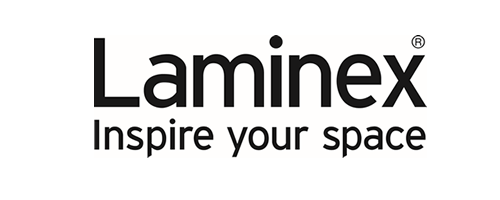 Laminex
www.laminex.com.au
The Laminex Group is the leading marketer, distributor and manufacturer of decorative surfaces throughout Australia and New Zealand. We produce a complete and varied range for both residential and commercial spaces through our brands Formica, Laminex and essastone.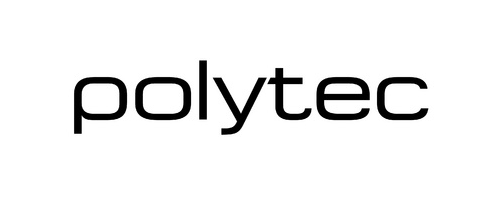 Polytec
www.polytec.com.au
With a dedication to providing the finest quality, polytec is one of Australia's leading distributors of decorative surfaces, for joinery applications; kitchens, laundries, wardrobes, furniture, plus commercial.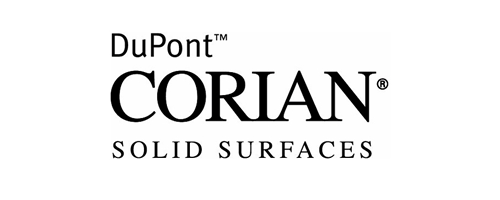 Corian
www.casf.com.au/
Flowing, virtually seamless, organic shapes, bold effects of color and translucency — if it can be imagined, it can be created with DuPont™ Corian® solid surface. Corian® is available in a vast range of trendsetting patterns and tones, as well as your own custom-designed colors.