The kitchen has become a social hub of the home, day to day there's homework to be got through, friends popping in for a quick coffee and it even becomes the gravitational point of parties. That's how Blum looks at a kitchen – a way to optimize workflow, best use space and to enjoy the best ease of motion.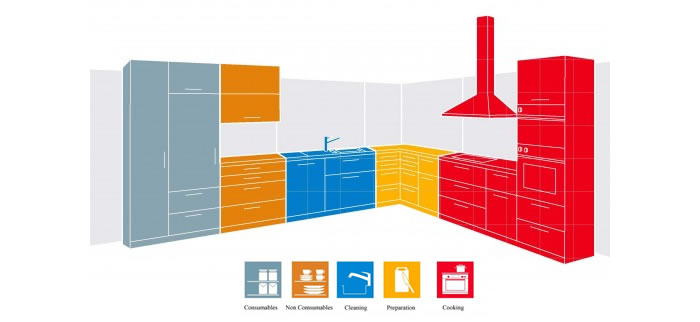 Blum have thought long and hard about the best way to use kitchen space and have called it Dynamic Space. It's kitchen planning where everything works in concert without you even realizing it. Items and utensils stored close to where you need them, enough internal space to access and see your stored goods in an instant and to be able to open and close drawers, lift units, pull-outs and larders effortlessly. It's life changing!
For more on information visit Dynamic Space by Blum.